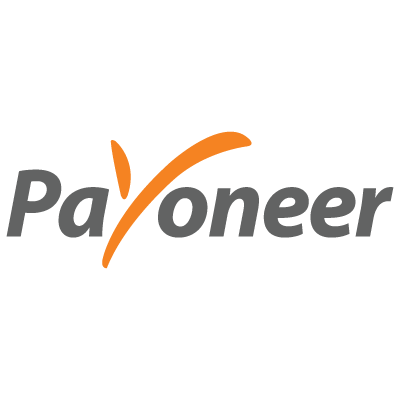 CPATrend has partnered with Payoneer to provide our affiliates with a new method of payment.
We will still be offering ACH, Wire, Check, and Paypal payments as we always have. For those outside of the US, Payoneer will likely be your way of paying less fees and increasing your campaigns overall ROI because of it.
How will Payoneer work with CPATrend?
– All you have to do is contact your account manager and request Payoneer payments. At this point, we will adjust that in Cake, and you will be able to either create a new Payoneer account, or login to your existing Payoneer account through Cake.
– If you are a new members of Payoneer, you will need to be approved by Payoneer before we can send your payments through this method. As soon as we receive the alert that your account is good to go, we can then pay you.
– If you are an existing member of Payoneer, all you have to do is login and you are good to go!
What Fees are Associated with Payoneer?
– For a USD Swift transfer (wire) the fee is $15. Often times, banks will charge a separate fee to receive a swift transfer. Please make sure to speak to your bank so you can have all of the details prior to making a decision.
– For a local currency transfer (not ACH) the fee is $3.00 + currency conversion.
– You can also chose to open up a "Card Account" where we can directly load up an ATM card. Activation and maintenance fees apply.
For all information on fees, please visit the following:
https://payouts.payoneer.com/Partners/Default/fees.aspx?pid=100049850
If you are an existing affiliates, simply contact your account manager to discuss this further.  For new affiliates, Payoneer is now another one of many reasons to sign up and work with CPATrend!